Industrial Hygiene Services
Exposure assessments determine the adequacy of engineering controls and work practices in protecting employees.

We develop or upgrade respiratory protection programs, provide fit testing services, and provide training

Our industrial hygienists and safety professionals develop and help implement site-specific, functional programs.

Certified Industrial Hygienists conduct indoor environment quality evaluations for a wide range of building issues.

Noise measurements, personal dosimetry, and noise mapping with comparisons to applicable OSHA or MSHA standards.

We provide respirator fit testing training at our facility in Greensboro, NC, as well as custom on-site training on many IH topics.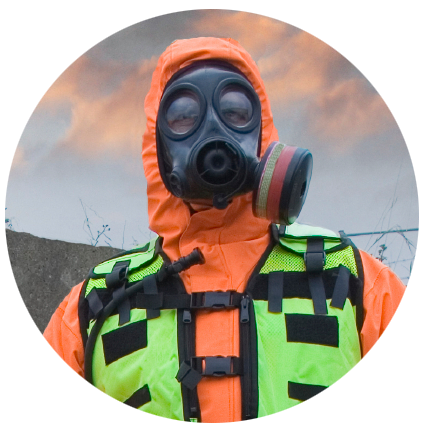 FEATURED TRAINING COURSE
Respirator Fit Testing Workshop
Are you fit testing according to OSHA protocols?